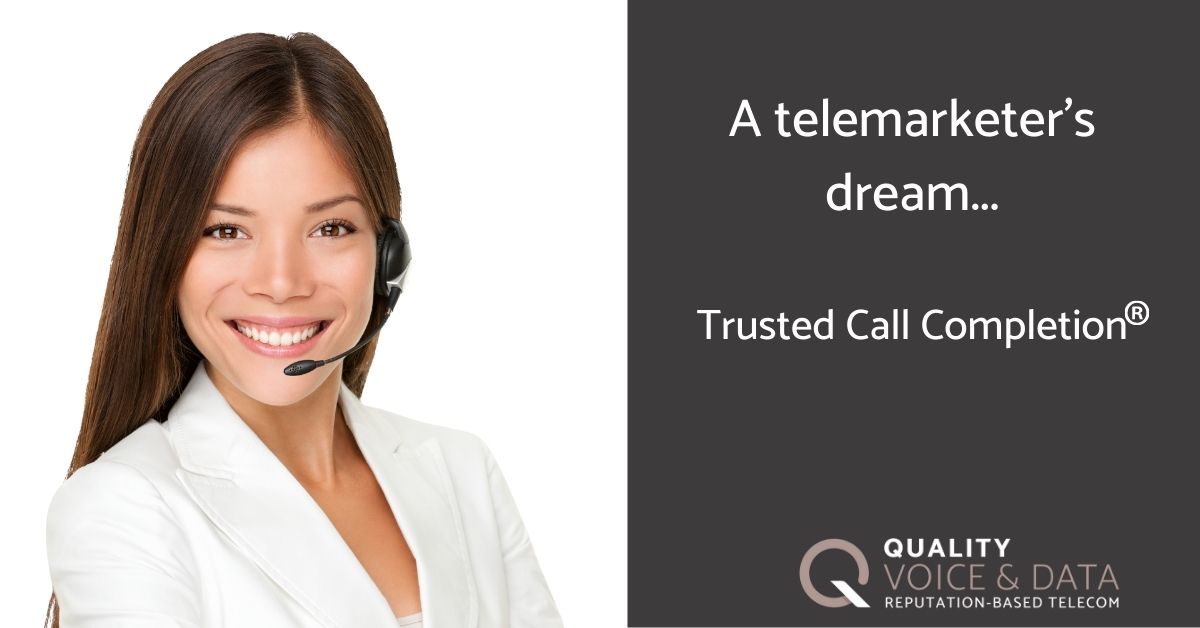 Telemarketing Phone Numbers' Fate Determined by SHAKEN and Call Analytics Telemarketers face many challenges as they pursue the sale of their products and services. Many consumers and...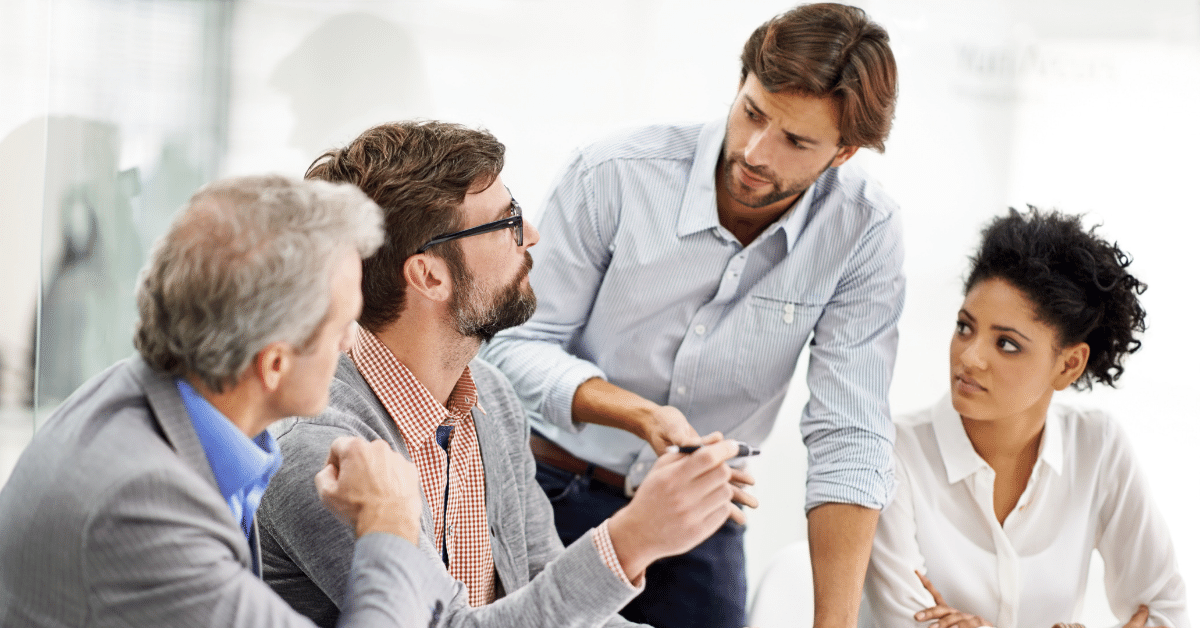 By Angela Garfinkel A Call Center Executive's Guide to Caller ID CNAM Best Practices I've been a call center executive most of my life. In fact, I started out as a call center intern...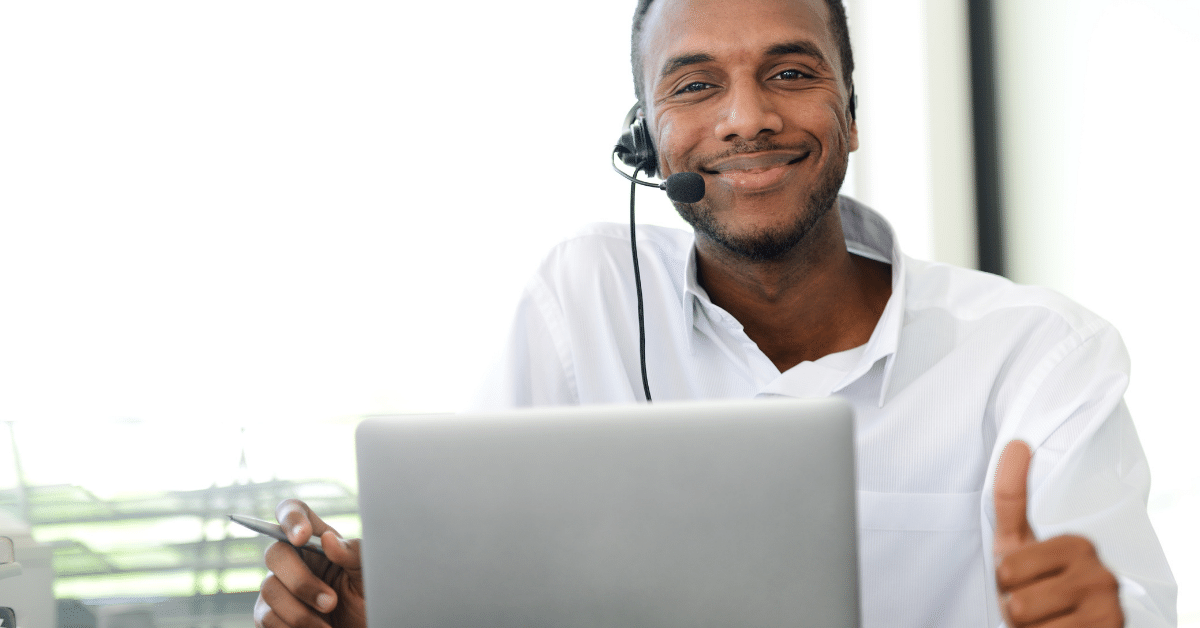 Are you considering a Caller ID Test? A Caller ID Test is a very low-cost way to identify if your Caller ID is getting you the best possible results A Caller ID Test is one of the most...