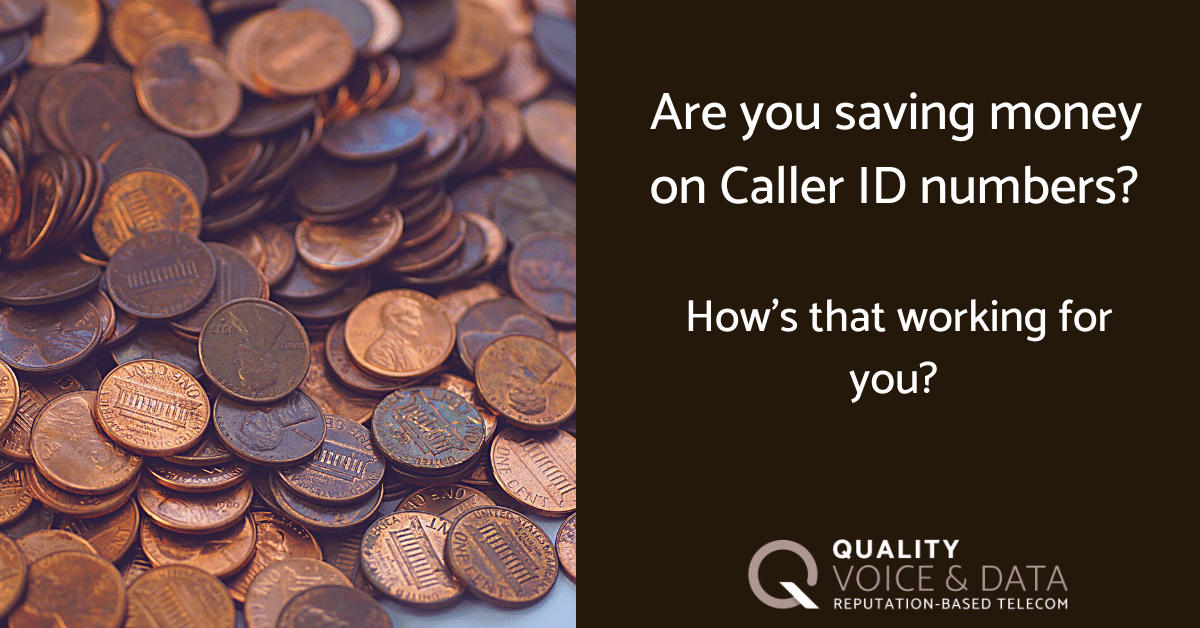 Caller ID Reputation Competitor, Quality Voice & Data shares why cheap telemarketing phone numbers come with a hidden cost Telemarketing phone numbers are not all equal. When I use...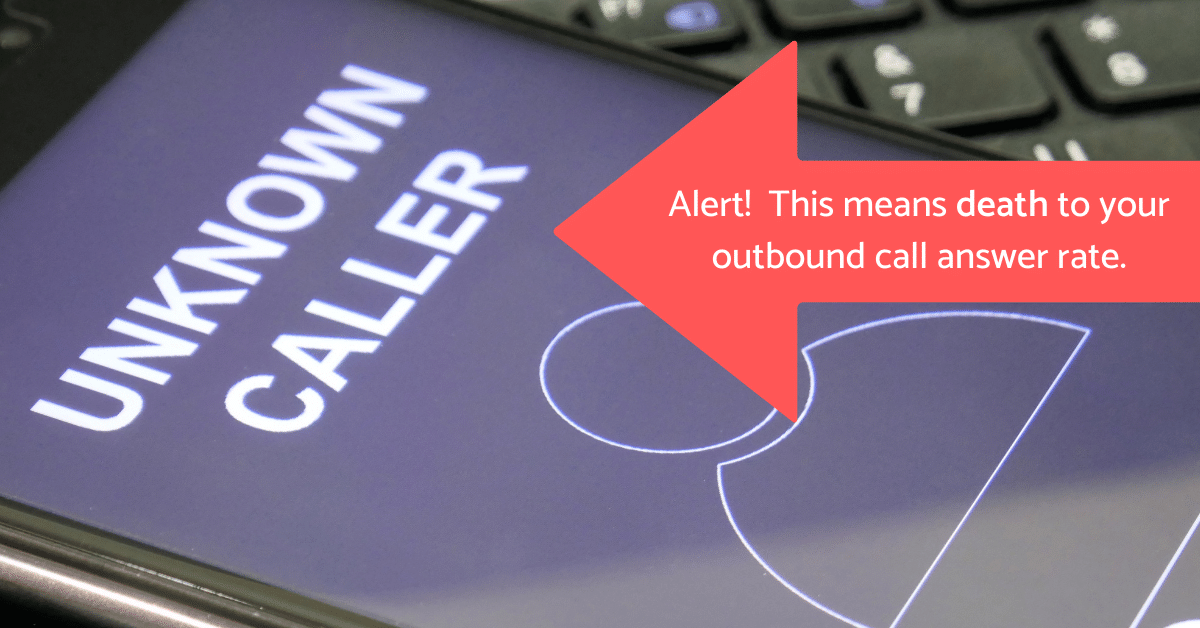 By Angela Garfinkel, Director CNAM Caller ID 2022 Refresh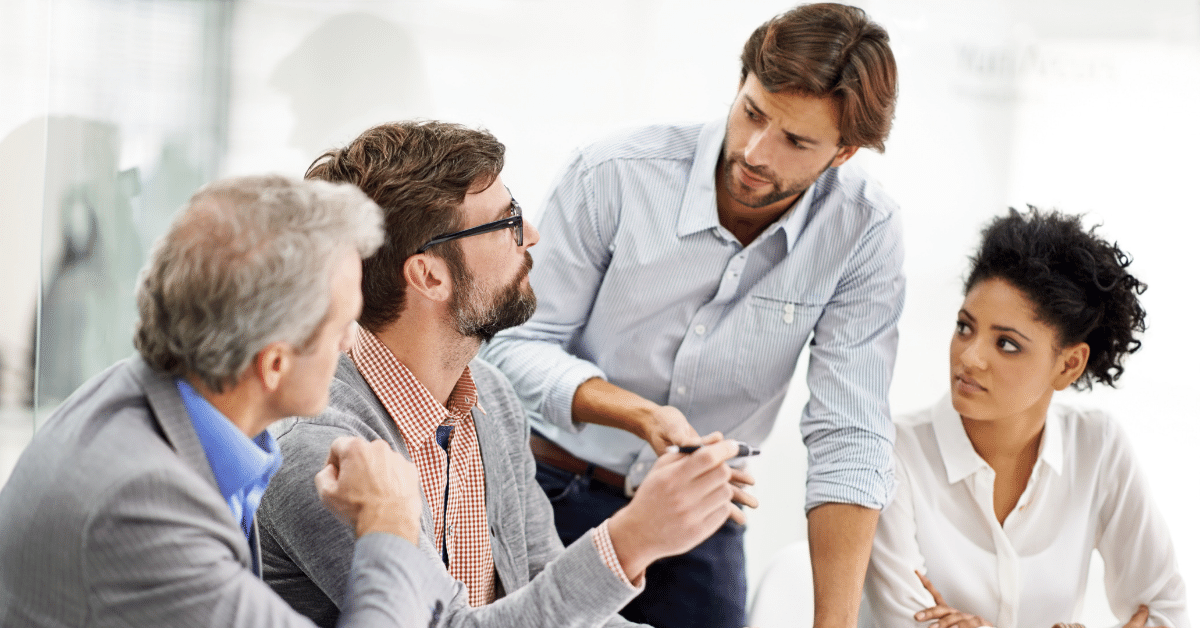 By Angela Garfinkel A Call Center Executive's Guide to Caller ID CNAM Best Practices I've been a call center executive most of my life. In fact, I started out as a call center intern...