SMS & MMS for
Landline Numbers
Text enable any landline telephone number, from your main office like to your employees' DID;
toll-free & VoIP number work, too. We offer a full suite of services, including APIs, managed endpoints & on-demand reporting.
FLEXIBLE ENDPOINTS
Our APIs offer flexible endpoints, so SMS & MMS messages can be delivered directly to your email or FTP server (making it easy to read & ingest text messaging data directly into your systems).
ONDEMAND REPORTING
We offer 3 API reports that can be run on-demand and delivered directly to your email or FTP server. So you can report on things like user activity or text history, and even pull conversation transcripts.
MASS TEXTING TOOL
Use our mass texting tool to send a personalized text to hundreds of recipients at a time. Simply upload a list of recipients and click send. All replies are delivered to your customer provided endpoint.
COMPLIANCE PROTECTION
Prevent users from sending unwanted texts using your company wide opt-out list. A recipient is automatically added to your opt-out list when they reply: STOP, UNSUBSCRIBE or REMOVE.
EASY-TO-USE APIS
We use a simple, API URL call to send text messages. Our service works with any internet browser and can be easily deployed – without complex code like SOAP, REST or RPC.
PICTURE MESSAGING
Easily exchange pictures messages with contacts over text. MMS messages are delivered to your customer provided endpoint, making it easy to store & search images when needed.
Request a Free Quote
One of our experts will reach out to you shortly. In a hurry? give us a call at
(888) 656-5111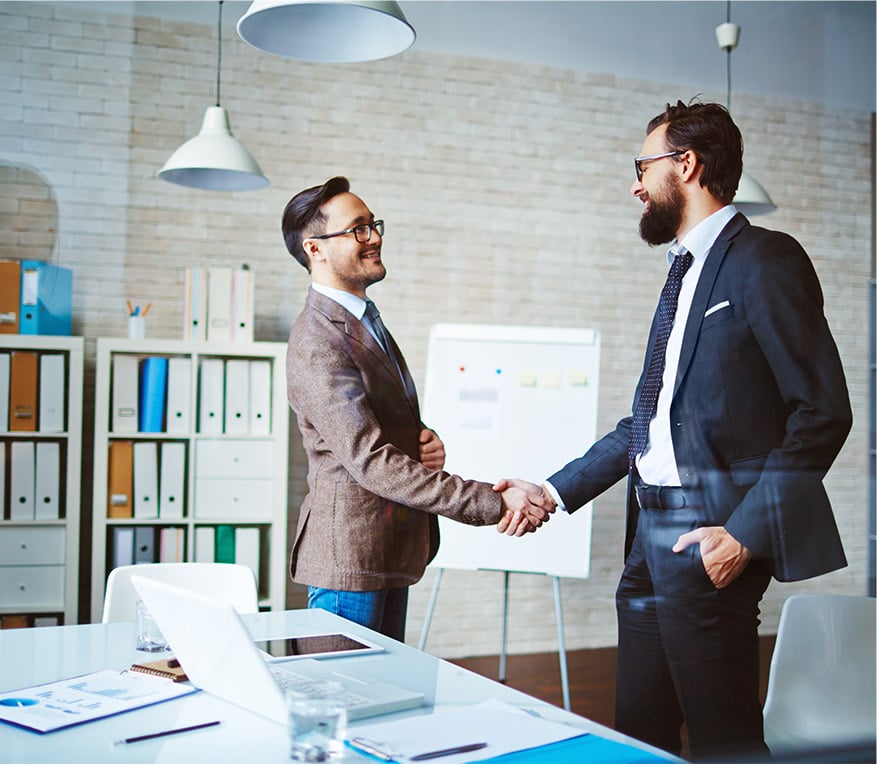 Reputation-based Telecom
As an authorized SHAKEN Service Provider Company, we specialize in providing reputation based telecom services.
Our propriety technology, and deep, rooted experience within the industry, enable us to digitally sign & deliver your calls with full attestation.
Sign Up for Newsletter
Get the latest in outbound calling strategies & FCC regulations