Industry Leading Call
Authentication
Call Authentication Improves Answer Rate
When you purchase Caller ID numbers from Quality Voice & Data, we register, store & monitor every phone number against the industry's leading authentication hub, that relies on real-time network data for over 1BN daily call events across more than 400 carriers
The first step is registering each Caller ID number in the industry's leading authentication hub. We store both the Caller ID number and the name with up to 15 characters. By registering and storing the numbers, the telephone carriers have confidence that the number is not spoofed, minimizing the chance that the calls from that number will be blocked or labeled.
CNAM Storage in Authentication Hub
Each QVD Caller ID Number is stored with the CNAM in the industry's leading authentication hub, utilized by more than 400 carriers.
Continuous Monitoring
Our team of telecom analysts monitor daily exception reports to identify if a Caller ID number is not properly stored in the authentication hub, ensuring timely remediation.
SHAKEN Service Provider
As a SHAKEN Service Provider, in addition to the Caller ID being authenticated (trusted), when you use our SIP telecom, your outbound call answer rate will skyrocket.
The second step is to monitor the Caller ID numbers to identify if any numbers have gone bad. What does that mean? Read more about our Real-Time Monitoring solution.
Let us discuss your specific, unique needs with you today. Click here to schedule a call with Steve Eveland, VP of Sales.
Request a Free Quote
One of our experts will reach out to you shortly. In a hurry? give us a call at (888) 656-5111.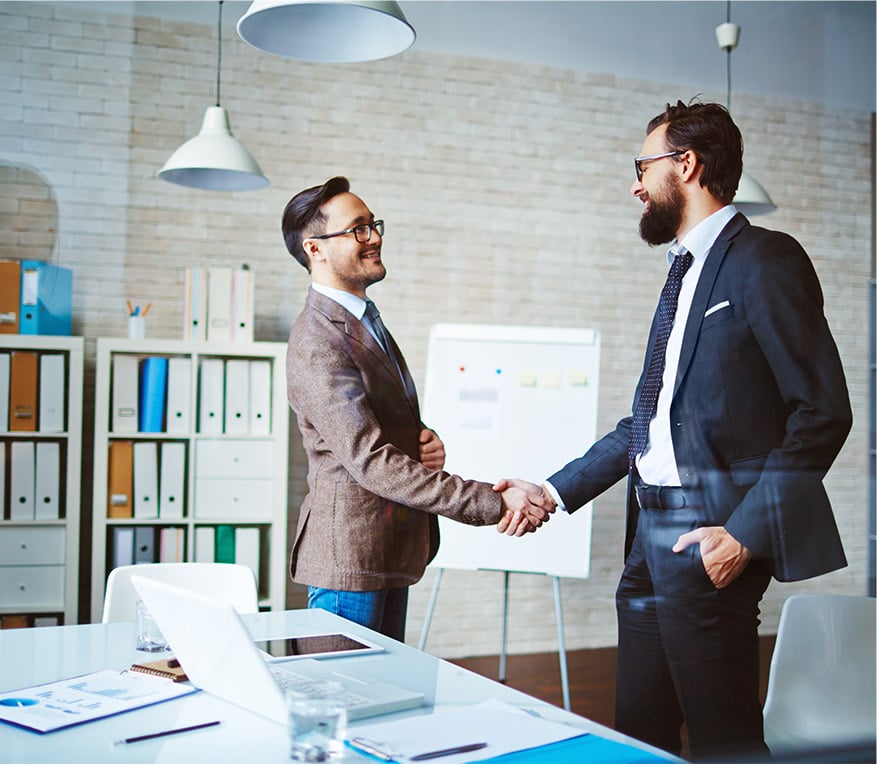 (%) Increase in Answer Rates
Sign Up for Newsletter
Get the latest in outbound calling strategies & FCC regulations