Telemarketing Phone Numbers' Fate Determined by SHAKEN and Call Analytics
Telemarketers face many challenges as they pursue the sale of their products and services. Many consumers and business decision makers will not speak to them, no matter how well-trained their agents are. The competition is fierce, and some people simply prefer to shop online at their leisure. But now the main obstacle to telemarketing success may be problems with call labeling and blocking.
In an effort to protect consumers from nuisance and fraud calls, the FCC and individual carriers and app creators have developed ways to identify and block these communications. And while these efforts have been somewhat successful, they have also impeded the efforts of honest telemarketing companies.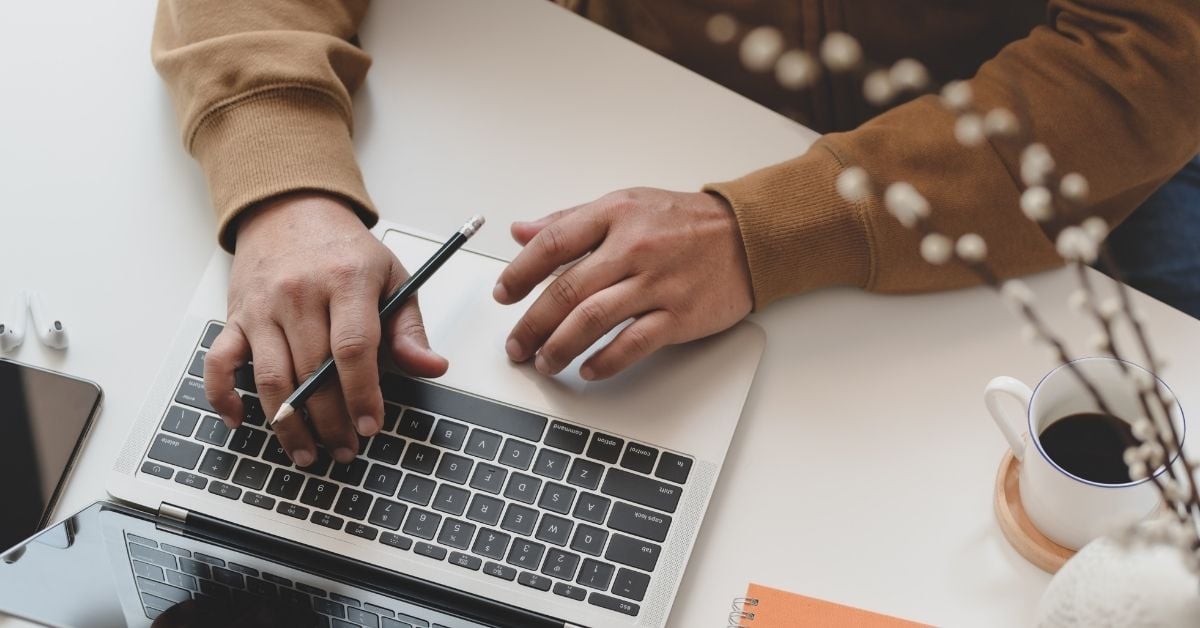 Call Analytics and Call Authentication's Impact
Telephone carriers use analytics and machine learning to determine if a telemarketing phone number should be labeled as "spam," "scam," "potential spam," or some other negative title. Sometimes this process works well and protects call recipients from illicit calls. At other times, the process mislabels legitimate calls, causing calling campaigns to fail. Most people simply refuse to answer suspicious calls in today's robocall world.
Carriers also use the SHAKEN framework to determine if calls are legitimate. If a carrier can authenticate the caller's ID, they will assign an A attestation rating to the call. This rating signals to other carriers that the customer is authorized to use the caller ID number and the call is neither spam nor scam. A call with a SHAKEN A Attestation has a much higher probability of being delivered without a negative label. Most carriers are using both call analytics and SHAKEN tokens to determine blocking or labeling decisions.
Identifying Potential Spam Calls
Many telecom companies subscribe to solutions that leverage advanced software algorithms, and machine learning to identify questionable calls. Carriers depend on call details, a type of data set, to make labeling decisions. These details include call origin, call destination, call length, etc. This basic information can help a call analytics engine determine a call's legitimacy.
They also rely on behavior analytics. For instance, an unknown telemarketing phone number making an excessive number of calls in a short period will trigger an alert from the carriers, phone, or third-party app. Legitimate calling campaigns do not operate in this way. Any number being used in that manner is likely spam. Although the labels differ a bit between carriers and apps, the message to the consumer is clear: "Don't answer."
Addressing Call Spoofing
Robocalls are another huge problem for consumers and legitimate businesses. Despite popular opinion, robocalls are not always spam, and spam calls may not be robocalls. However, robocalls are usually spoofed calls, calls that generate a false caller ID to disguise their origin. Often, these calls appear to be from a local number, but they originate from across the country or even the world.
The FCC's SHAKEN program battles spoofing by assigning calls an attestation ranking of either A, B, or C. These tokens are assigned by the originating carrier to alert terminating carriers and transfer carriers to a call's authenticity. An A attestation assures other carriers that the caller is authorized to use the number. B rankings are less trustworthy, and C rankings are almost always spam or scam.
Most carriers look at both analytics and SHAKEN tokens to make blocking or labeling decisions for telemarketing phone numbers. The success of your calling campaigns relies on meeting both standards. That reality can be difficult to address without expert help.
Improving Call Practices
To prevent negative labels and call blocking, your company needs to maintain high calling standards. Your calls will be more likely to pass through analytics programs unscathed if you monitor your numbers for negative labels, produce your own leads from customer surveys and other internal methods, and do not overcall from a single number. Poor lead lists often contain numbers on the DNC or those meant for a different industry. Using them means more flags and fewer call completions.
Excellent call methods are not enough to protect your numbers, though. You need a comprehensive approach carried out by professionals such as the team at Quality Voice & Data.
The Quality Voice & Data Advantage
At Quality Voice & Data, we understand the complexities of carrier analytics and can help ensure that your telemarketing phone numbers are not identified as spam or scam. Today, your calls must meet the standards of different carriers, devices, and caller apps in addition to the SHAKEN attestation program. While these measures have helped reduce the number of illegitimate calls, they have also made it hard for honest telemarketing companies to do business. Your call may be negatively labeled or given a C attestation by mistake, leading consumers to reject your calls and perhaps block them for good.
QVD Tools
QVD has several programs that help you protect your reputation and reach your customers. Our Trusted Call Completion® works for call centers, outbound teleservices (sales) organizations, and other legitimate companies. It offers real-time monitoring, instant remediation, and industry-leading call authentication. Our Trusted Call Completion® means we digitally sign and deliver your calls with an A attestation, an essential step to reaching your target audience.
Quality Voice & Data is one of a small group of certified SHAKEN Service Providers. To learn more about our services, fill out our brief online form or call (888) 656-5111. QVD will guide you through today's complex calling landscape.
Angela Garfinkel currently serves as Director for Quality Voice & Data. With 30+ years of call center and business process outsourcing experience, Angela provides the QVD team with key insights to support product development, marketing and sales.