What is Voice Call Authentication?
For years, robocallers have plagued everyone who owns a phone with seemingly endless spam and scam calls. Millions of people have been routinely annoyed by unwanted auto warranty and health insurance pitches for questionable products. These communications cost everyone time and money. The public and legitimate businesses are beyond frustrated with these illegitimate companies.
The U.S. government took action against robocalls with the Robocall TRACED Act, and the FCC's STIR/SHAKEN created a caller authentication system. And while the government's actions have helped reduce the problem, illegal phone calls continue to affect the sales of legitimate companies that rely on the phone to communicate with their customers. To battle this ongoing issue, your business needs to ensure that you're using a voice carrier that signs and delivers all calls with an A Attestation. The A Attestation ensures that each outbound voice call can be authenticated (and delivered to the called party).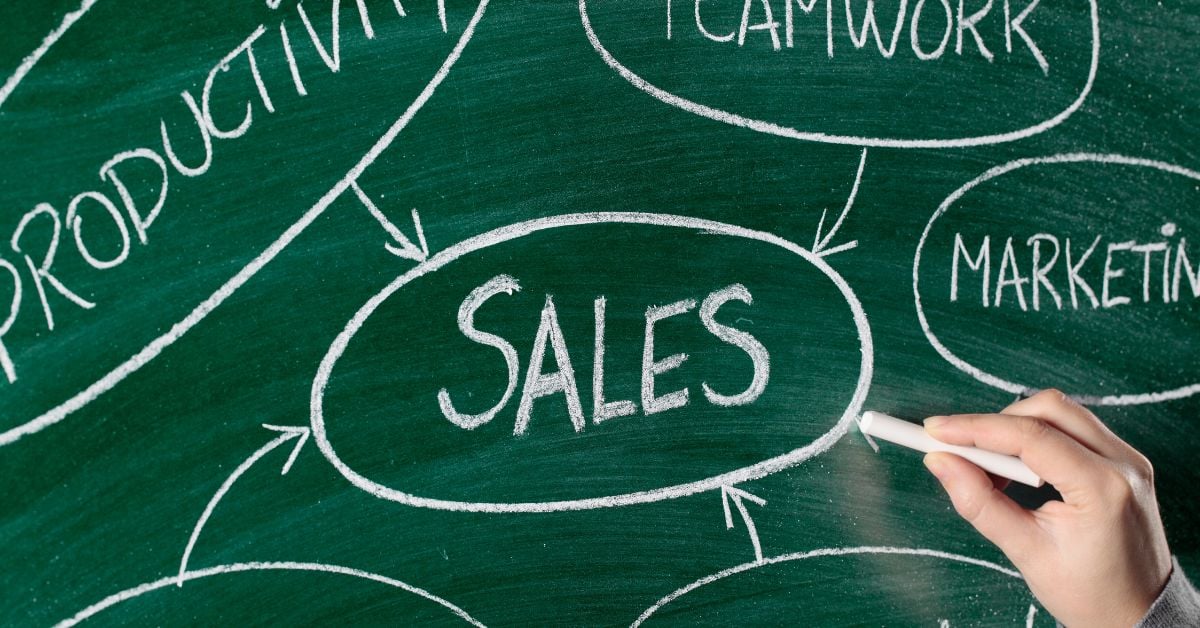 FCC Call Authentication Efforts
The FCC presides over federal caller ID authentication efforts through advanced technology that targets identifying spoofed calls. These calls mask their true origin, effectively tricking consumers into answering calls from fraudulent companies. Some robocalls seem local and many times, they appear to be from respected organizations.
STIR/SHAKEN legislation is the main defense against these calls and uses a proven framework to verify a caller's legitimacy. Call attestation is at the core of the process, with carriers assigning calls either an A, B, or C rating. Only an A rating (full attestation) signals that the carrier knows the customer that originated the call and that the customer is using their authorized caller ID. Many spam/scam calls come through with a C.
The legislation has been effective in reducing robocalls, but too many are still getting through to consumers. Perhaps worse, many legitimate calls are being blocked or flagged due to flaws in the system. Call authentication is now a major concern for carriers, consumers, and companies.
Current Phone Call Authentication Problems
Unfortunately, the current voice call authentication process has multiple flaws. Full implementation of STIR/SHAKEN has yet to take place, especially among small carriers, although the FCC has moved up implementation dates. Larger carriers have mostly adopted all the FCC requirements, but facilities-based small service providers have until June 20, 2023 to be fully compliant. Gateway providers, which are the entryway for foreign calls to the US, also have until June 30, 2023 to meet the regulations. For now, they are responsible for some of the continued spam and scam traffic plaguing consumers.
On the other side, legitimate businesses may be causing some of their own authentication difficulties. Calls can be blocked and flagged in error due to various practices that can cause the artificial intelligence analytics to think the call may be spam or scam.

Another common problem is that some calls can start with an A attestation but reach their destination with a C because they pass through an inexpensive circuitous route. This process, known as Least Cost Routing (LCR), may cost you more money than it saves by lowering your call completion rates.
Buying inexpensive, outdated lead lists can also cause authentication issues. Poorly vetted lists may contain numbers on the DNC or transferred numbers, leading consumers and carriers to block or flag your calls. Although your business intentions are good, your calls can reflect poorly on your business.
Many in the industry are frustrated at the current state of STIR/SHAKEN because some bad actors are getting their calls through the framework, while the good guys' calls are rejected by carriers and consumers.
The Quality Voice & Data Advantage
What is voice call authentication? It's the key to getting your calls delivered and answered, resulting in your company's success. To achieve the best results, you need a trusted partner with an expert team. Quality Voice & Data signs your calls with an A Attestation because each customer is fully vetted through our Trusted Call Completion® application process.
Wireless carriers each have relationships with companies that provide data and machine learning to make blocking and labeling decisions on a call-by-call basis. Calls received from a phone number with a negative reputation, one not signed by the originating telecom carrier, or one signed with a C attestation will be labeled as "Spam Likely." In some instances, the terminating carrier may even block the call completely. Your customer won't have the option to answer, much less do business with you.
Trusted Call Completion®
QVD provides Trusted Call Completion® for inside sales teams, call centers, outbound teleservices (sales) organizations, and other legitimate companies that need to contact existing customers or prospects. Our sophisticated program includes local caller ID numbers, real-time monitoring, instant remediation, elastic SIP trunks and industry-leading call authentication. We prevent costly blocking and flagging that harms your bottom line and your reputation.
Remember, only a few certified SHAKEN Service Providers exist. QVD is one of them. In fact, we're a SHAKEN Service Provider that signs and delivers your calls with an A Attestation every time, an absolute essential for outbound calling campaigns. For more information, fill out our brief online form or call (888) 656-5111. QVD can help now.
Angela Garfinkel currently serves as Director for Quality Voice & Data. With 30+ years of call center and business process outsourcing experience, Angela provides the QVD team with key insights to support product development, marketing and sales.