Trusted Caller ID is critical for outbound call centers. With a trusted caller ID, call centers can ensure their calls don't get blocked or mislabeled as spam. Learn more about the best practices and emerging technologies that help you.
Why Trusted Caller ID is Important
When you make outbound calls, the first thing your potential customers see is the caller ID. With the pervasive blocking and labeling (particularly on wireless handsets), potential customers often see a label like scam, spam, or telemarketer right below the Caller ID phone number. When this happens, they are much less likely to answer the call. And in some instances, the telecom carriers are outright blocking the call (it doesn't even ring on the potential customer's handset) if they believe the call is unwanted.
That's why it's so important for call centers to have a trusted caller ID that will not be blocked or mislabeled. You do not want to start focusing on your caller ID when you see your answer rates plummeting. The health of your caller ID has a powerful impact on whether or not people will answer your calls.
A trusted caller ID has a direct impact on the success of your business and conversion rates. If you're not using a trusted caller ID, you're likely losing out on potential customers.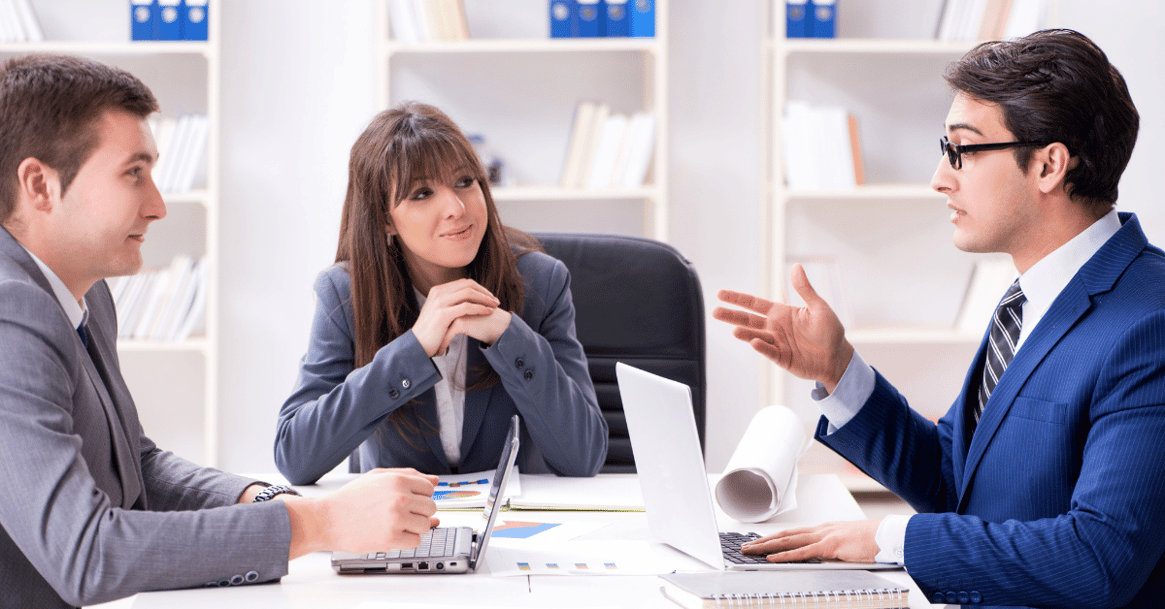 What are Caller ID DIDs?
A caller ID DID is a phone number that is used as the outgoing caller ID number when a call is presented to the recipient. The Caller ID DID allows the person receiving the call to see the caller's identity before answering the call, including a CNAM. CNAM Is the 15-character name that is associated with the DID in the national CNAM database.
Because most of our clients utilize numerous Caller ID DIDs for the outbound call campaigns, we have set up a simplified process for clients to request did DIDs for new campaigns. In addition, our team actively monitors each Caller ID DID in real time to identify if a number is being blocked or labeled by a carrier. When that happens, we proactively suggest that the client replace the number and possibly add additional numbers in a market to augment the Caller ID strategy.
How to Maintain DIDs So They are Treated as Trusted Caller IDs in the Telecom Ecosystem
There are a few key things you can do to ensure your DIDs are treated as trusted caller IDs in the telecom ecosystem:

Purchase DIDs from a reputable source
As a company specialized in providing Caller ID DIDs for outbound call centers, we maintain a robust inventory of more than 120,000 DIDs. In addition, we don't recycle DIDs from one client to another. Once a DID has been returned to our inventory from a client that is no longer using it, we rest the DID for a minimum of 6 months and in most cases one full year.
Many DID providers recycle the numbers immediately from one client to the next with a goal to keep unassigned inventory as low as possible. This means that clients often inherit DIDs that already have a bad reputation from their previous DID owner.

Ensure your DIDs are stored in the national CNAM database
CNAM, or Caller Name Identification, is a database of registered telephone numbers and their associated names. Registering your DIDs with CNAM will help ensure that they are properly identified when calls are routed through the telecom network.

Follow Ethical Dialing Practices
Ethical dialing practices involve using caller ID information responsibly and only using it for legitimate purposes. This means avoiding activities like caller ID spoofing, which can damage your reputation and jeopardize your relationship with your telecom provider.

Ensure Your Telecom Carrier is delivering calls with an A Attestation
Your telecom carrier should deliver your outbound calls with an A Attestation. This helps ensure that other carriers in the ecosystem do not block or label your calls in error.
By following these best practices, you can help ensure that your DIDs are treated as trusted caller IDs in the telecom ecosystem.
Trusted Caller ID Takeaway
Trusted caller ID is becoming increasingly important in outbound call centers. Outbound contact centers can increase their success rates and improve the customer experience by ensuring that the caller IDs they present to customers are trusted. DIDs are a key part of this process and must be properly managed in order for them to be treated as trusted caller IDs.
Quality Voice & Data can help you manage your DIDs so that your customers have the best possible experience when interacting with your company. Learn more about our services today!
Angela Garfinkel currently serves as Director for Quality Voice & Data. With 30+ years of call center and business process outsourcing experience, Angela provides the QVD team with key insights to support product development, marketing and sales.