Call centers are still battling the public's fear of answering robocalls. Legislation is helping, but so far it's fallen short of expectations. Despite the promise of STIR/SHAKEN requirements, many call centers are not reaching satisfactory answer rates. A compliant voice provider that signs your calls with an A attestation should be enough to deliver an accurate caller ID. Sadly, some consumers still report receiving "scam likely" and "spam likely" labels on these calls. Not surprisingly, these inconsistent results are maddening for companies like yours that are running legitimate call campaigns.
Outbound calling campaigns have grown more complex thanks to internet calls, new legislation, and bad actors in the industry. To reach your goals, you need to employ new, advanced telecom strategies. Quality Voice & Data has answers to attestation issues and other problems that limit your business success.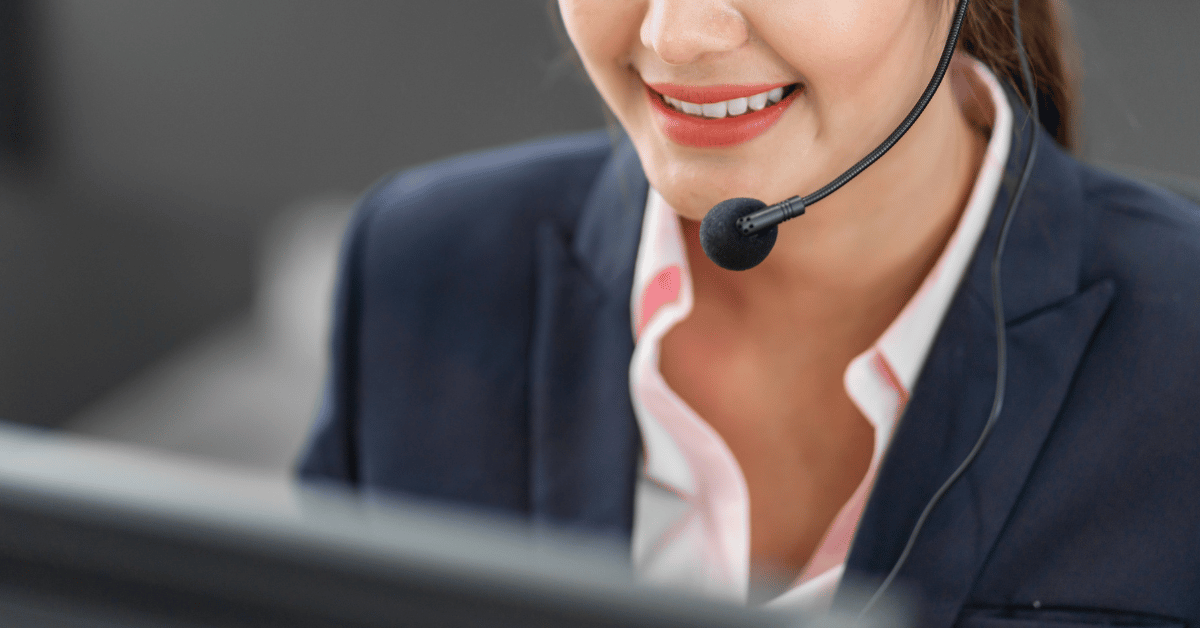 Running a SHAKEN Test
Your company will benefit from a free SHAKEN test. At QVD, you get four phone numbers to load into your dialer. These numbers represent the four major carriers: Verizon, AT&T, T-Mobile, and US Cellular. Once we receive these calls, we tell you if each of them was signed and with what level of attestation: A, B, or C.
From our recent test results, the QVD team has learned that some telecom providers do not have direct termination routes to the major carriers. Customers are told that their calls are signed, which they are initially. The problem comes when these calls get handed off to an intermediary carrier and the token is stripped from the call or replaced with a C attestation. Calls signed with a C are treated like unsigned calls, which is the kiss of death for consumers. Very few people will answer an unsigned call. This issue means that your calls, no matter how legitimate, may not be answered by a suspicious public. As a result, your call rates and sales plummet.
Why don't all carriers terminate directly to the major carriers? The reason is simple: cost. Some carriers choose to save money by using intermediaries, even when that practice damages your sales rate and business reputation.
Using an Elastic SIP Trunk
You can improve your outbound call and delivery rates by using a quality company, such as QVD, that provides elastic Session Initiation Protocol telephony or SIP trunking with SHAKEN compliance. QVD was one of the first interconnected VoIP carriers to become a SHAKEN Service Provider. In addition, we terminate calls directly to AT&T, Verizon, and T-Mobile, eliminating intermediary carriers and ensuring the A Attestation token is delivered to the destination carrier.
Additionally, when we provide your local caller ID numbers, we sign the calls with an A attestation. If you provide your own caller ID numbers, we can sign the calls with A attestations as long as you have a Letter of Authorization (LOA) proving you have permission to use those numbers.
Cost-Effective Service
An elastic SIP trunk delivers cost-effective improvements. You might pay more for a premium SIP provider like QVD, but the amount is a small percentage of the company budget. Your agents' lost time and the price of wasted leads lists end up costing much more. After all, if your calls are not being accepted by potential clients, your calling campaign can't possibly be effective.
Advanced telecom services from a STIR/SHAKEN voice carrier — one that specializes in providing services to call centers and sales operations — are key to remaining competitive in today's marketplace. Fortunately, the investment in these services pays for itself when your sales teams begin hitting their goals. You will experience an improvement in employee morale, see higher sales numbers, and gain an enhanced company reputation. In contrast, failure to secure A attestations leads to lost time, irate consumers, and, worse, lost revenue.
The QVD Way
At Quality Voice & Data, we offer Trusted Call Completion, our flagship solution for call centers, sales teams and any organization that relies on the outbound phone channel. Trusted Call Completion includes elastic SIP trunking with SHAKEN A Attestation, Caller ID DIDs, Monitoring & Remediation, and detailed reports.
By using Trusted Call Completion solutions, consumers and businesses will answer your calls at a significantly higher rate. Even though STIR/SHAKEN is the law of the land, problems with attestation still exist. When a major carrier hands off your call to an intermediary, you will lose your call token and see your rating drop to a C or deliver an unsigned call. Today's consumers will rarely answer your calls in those instances, so your agents have little chance to succeed.
With our elastic SIP trunk that directly terminates calls to major carriers, we protect your call rating and increasing your contact rates. This service is an essential tool for today's calling campaigns and helps re-instill consumer trust.
Learn More about QVD Trusted Call Solutions, including elastic SIP trunks, by filling out our brief online form. You can also call (888) 656-5111 for more information.
Angela Garfinkel currently serves as Director for Quality Voice & Data. With 30+ years of call center and business process outsourcing experience, Angela provides the QVD team with key insights to support product development, marketing and sales.