STIR SHAKEN Voice Provider Has Outbound Caller IDs for Sale
In recent years, the telecommunications industry has been upended by two things: the flood of illegitimate calls aimed at consumers and the legislation created to control those calls. Bad actors frequently hide behind spoofed numbers to make their calls look local, inspiring more people to answer them. This trickery and other scams led the FCC to crack down on these communications. So far, the results have been mixed.
Congress passed SHAKEN legislation in 2020 to battle these calls. It was designed to verify their sources — their real sources. Due to several factors, including incomplete carrier compliance, some legitimate companies now find their calls labeled spam or scam. These negative labels drive down your answer rate and lower your sales. Although the FCC is taking steps to correct these issues, progress has been slow.
Fortunately, private companies like Quality Voice & Data provide Caller ID solutions that protect your company's calls from these issues. One such solution is selling outbound caller IDs that carry no negative labeling.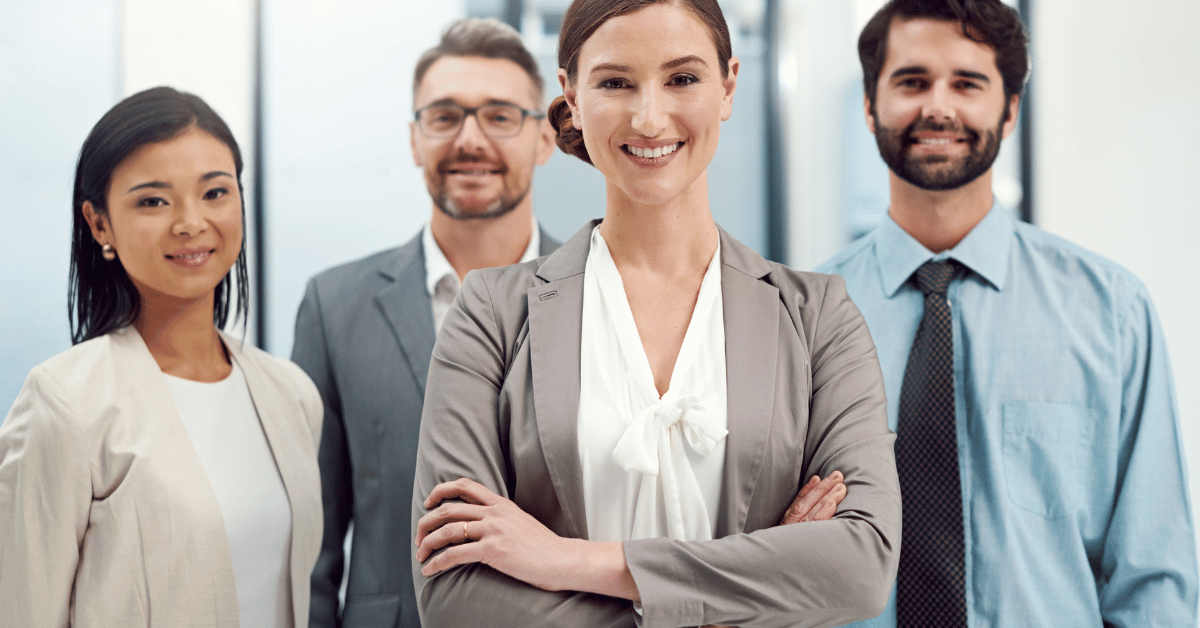 Call Blocking and Labeling Issues
As a valued industry member, you have no doubt dealt with undeserved blocking and labeling of your calling campaign numbers. You are often at the mercy of wireless carriers whose relationships with intermediary companies can cause you problems. These companies provide data to carriers that allow them to make decisions on a call-by-call basis. However, these decisions are sometimes skewed by misinformation or by your company's purchase of tainted phone numbers. You can be an ethical company that appears illegitimate to consumers.
Blocked or Mislabeled Calls
When a carrier places a call from a number with a negative reputation, one not signed by the originating telecom carrier, or one signed with a C attestation, the carrier will label the call as "spam likely," or, in some instances, block the call altogether. (It's possible the call recipient's caller ID won't even show a call was missed.) Your team has very little chance of success if they are working with the wrong outbound numbers.
Consumer Rejection
Savvy consumers have taken a stand against these illegitimate calls. They are fed up with all misleading communications, so most will not answer one with a "spam likely" label. In fact, 80% of Americans will not answer an unknown call. Imagine how few will knowingly answer a spam call. If your outbound calls come through with such a label, you have no chance of conducting a successful sales campaign. You will see a strong negative impact on your ROI.
Company Reputation
The call recipient is unlikely to answer if your company's calls come through with a negative label. If they do answer, they will associate your company with the spam or scam label on their caller ID. Current clients may miss out on urgent customer service calls or profitable business opportunities. And they will blame you. These results can be difficult to repair and can damage your company's reputation for years to come.
How SHAKEN Service Providers Can Help
If you buy your numbers from a discount vendor, you risk damaging your calling campaign. Too often, these bargain numbers come with negative labels earned by their previous users. Consumers may reject your first calls because they see "spam likely" on their caller IDs. Unfortunately, some companies turn over their numbers right away instead of taking them out of the rotation for at least six months. As a result, the negative labels stick to the numbers and sabotage your outbound dialing campaign in its first critical stages.
SHAKEN service providers are uniquely capable of helping you with these serious caller ID issues. Only a few of these companies exist, and Quality Voice & Data is one. We are a leader in the industry and provide multiple caller ID solutions. For instance, we offer outbound caller IDs for sale. Our clean IDs help ensure that the call recipients' carriers do not block or mislabel your calls.
The QVD Solution
At QVD, we provide essential tools to help you raise your contact numbers. In addition to providing STIR/SHAKEN elastic SIP trunks, we also sell other protections. In fact, our flagship product, Trusted Call Completion®, includes caller ID numbers, elastic SIP trunks, management reporting, and reputation management. With this package, you can launch your calling campaigns with confidence. Your agents will be happier and more productive. Consumer trust in your company will rise, and you should see sales numbers significantly improve.
Trusted Call Completion® provides layers of security for your company, ensuring your calls get delivered and answered. We designed this product for call centers, outbound teleservices organizations, and other legitimate companies. It allows you to successfully contact prospective or existing customers without carrier interference.
QVD is a SHAKEN service provider that will sign your calls with an A attestation, a rating that is essential to your company's success.
To learn more about our outbound caller IDs for sale and our other services, fill out our brief online form or call us at (888) 656-5111.
Angela Garfinkel currently serves as Director for Quality Voice & Data. With 30+ years of call center and business process outsourcing experience, Angela provides the QVD team with key insights to support product development, marketing and sales.