How Outbound Marketers Get Hurt by Spam Likely Calls
As outbound telemarketing continues to remain a crucial strategy for companies, leaders must remain vigil to ensure their calls are not showing up as Spam Likely Calls. It is a highly technical problem and most large corporations don't even know who to talk to when they come across the issue that their calls are being labeled as spam likely, scam likely or something similar.

STIR SHAKEN telecom services have been fully implemented and are the primary solution to signal the trustworthiness of the call, to both the carriers and to the individuals you are calling. Essentially, each call that is placed with a STIR SHAKEN telecom carrier, the call signed with an A, B or C Attestation. Calls signed with an A attestation ensure the authenticity of calling party information. Calls signed with full attestation enable outbound marketers to achieve higher outbound call answer rates. Higher outbound call answer rates result in better results from their telemarketing campaigns, thereby increasing their effectiveness and impacting their bottom line positively.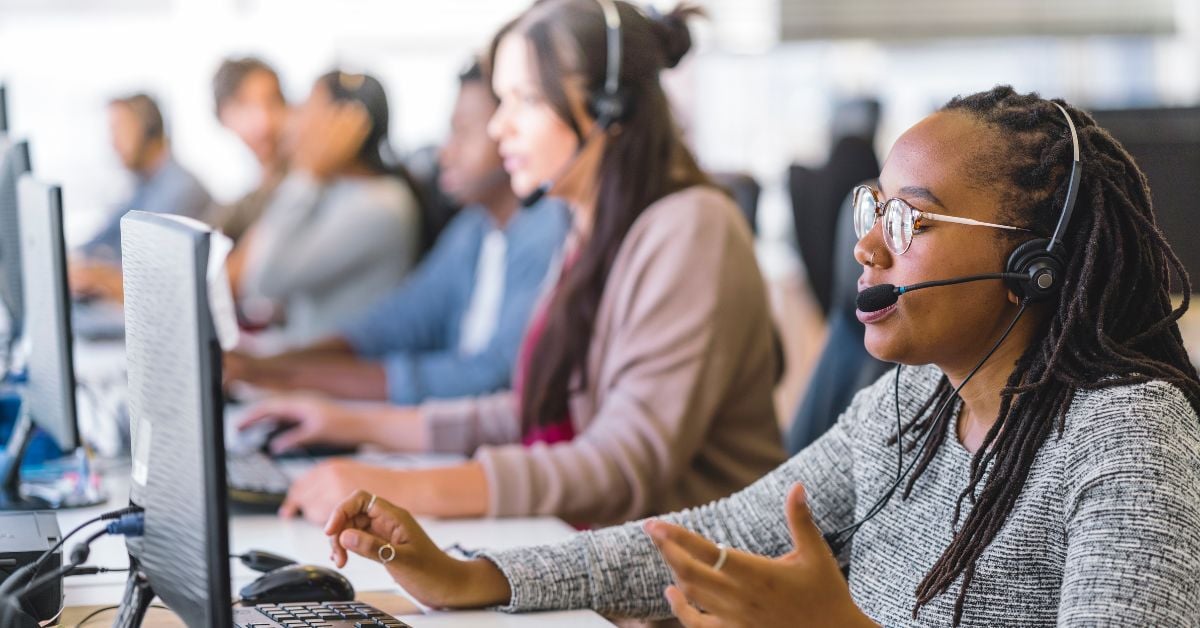 A Little STIR SHAKEN Background
With the implementation of the TRACED Act, the Federal Communications Commission required all telecom providers to implement STIR SHAKEN within a defined timeframe and that implementation has been 95% completed to date with very few telecom providers given an extension to the deadline.

Stir shaken technology is a framework designed to combat the growing problem of robocalls and fraudsters who use caller ID spoofing to deceive their targets. Essentially, it improves the accuracy of calling party information by verifying that the caller ID belongs to the authenticated calling party. This verification is achieved by using digital certificates to ensure that the information received is accurate and from a trusted source.

By upgrading their telecommunications systems with stir shaken technology, telecom service providers now enable outbound marketers to make authenticated calls to their prospects and customers, thereby boosting their trust and legitimizing their campaigns. This, in turn, enhances the chances of success in their telemarketing efforts.
Why Outbound Telemarketing Matters
A recent report on Inc.com revealed that in 2020, Outbound telemarketing was the second most effective sales strategy used by businesses, with a 50% response rate (just behind Nurturing Leads at 55%). The stir shaken telecom services technology is helping protect this valuable channel from becoming extinct and completely ineffective.
The Nuts and Bolts of STIR SHAKEN's Specific Benefits to Outbound Marketers
For outbound marketers, the benefits of stir shaken technology are incredibly high. One of the most significant advantages is that it helps to increase the answer rate of outbound calls by legitimizing the caller ID. This increased answer rate implies that a higher number of people are willing to engage with the marketer and listen to their propositions. This ultimately leads to more sales and revenue for the business.

According to a report on Forbes.com, the use of STIR SHAKEN technology has also drastically reduced the number of fraudulent calls in the B2B space. This helps outbound marketers to avoid having their campaigns mistaken for scams, ultimately leading to ineffective campaigns. Many businesses are adopting stir shaken telecom services.

According to a report on the Wall Street Journal website, the FCC is committed to reducing the incidence of robocalls, with variations of stir shaken technology being implemented to ensure greater security and protection to consumers. Telecommunications industry enterprises are upgrading their systems to meet these standards, forging an environment for high levels of security for their customers.

In conclusion, using a stir shaken telecom service provider is a critical component for all outbound marketers. By authenticating the calling party information, stir shaken technology is enabling outbound marketers to achieve the highest response rates possible, boost trust in answering the calls, and increase the legitimacy of their brand. This results in increased sales, revenue generation, and a better reputation for all companies that use outbound marketing.
Angela Garfinkel currently serves as Director for Quality Voice & Data. With 30+ years of call center and business process outsourcing experience, Angela provides the QVD team with key insights to support product development, marketing and sales.
---
Written by Angela Garfinkel
Angela Garfinkel, Director at Quality Voice and Data, brings over 30 years of experience in call center and business process outsourcing. Well known in the telemarketing and telecommunications industry, she co-authored a course for The Direct Marketing Association and actively participates in professional groups like PACE. Her educational background includes an MBA and an undergraduate degree in Telecommunications Management from the University of Nebraska.